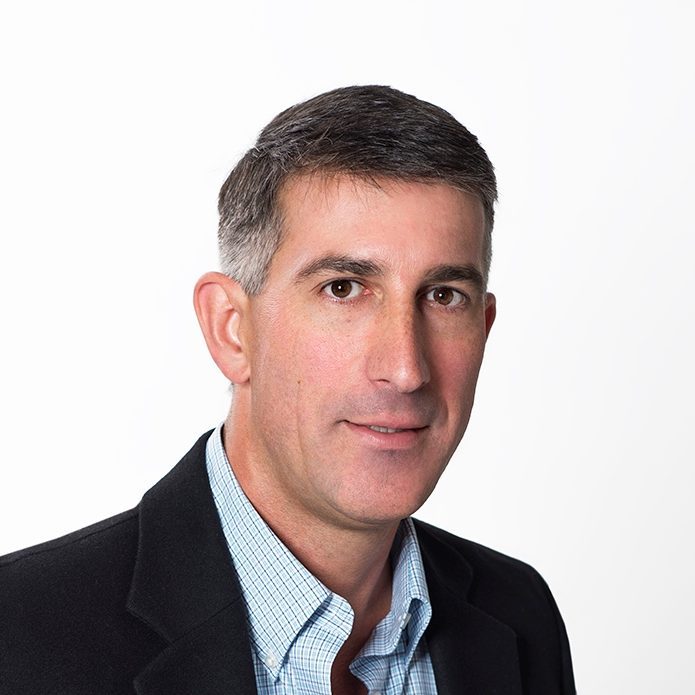 David Yuska
CAPS, Inc., founded in 1996, is led by founder, David Yuska. David is passionate about helping others achieve a higher level of productivity through software solutions. David has also been involved in the GIPS® standard-setting and education process and has served as Chairman of the United State Investment Performance Committee (USIPC) from 2011 to 2014. Prior to founding CAPS, David spent several years performing verifications for numerous investment firms. This experience demonstrated that better systems were needed for composite management workflow and reporting.
Tim Lentine
Director of Product Development
Tim joined CAPS in 2003 and has served in a variety of technical roles. He currently serves as the Director of Product Development, where he overseas the development of both the desktop and cloud-based composite solutions. He serves on the board of directors for the Orlando .NET User Group and speaks at various technical conferences.
For decades, CAPS has elevated investment data organization and analytics by designing and deploying unparalleled software solutions. Not only have we created a ubiquitous platform-independent product, we have managed to infuse into it dramatically improved GIPS Standards workflow processes, while focusing on client needs for expedient data integration, efficient processing and intuitive reporting.
CAPS is steeped in a tradition of excellence and a cultural heritage that honors a pragmatic approach. We believe in creating lasting partnerships driven by the desire to enhance our customers' procedures in order to save considerable time and money. We work hand-in-hand to assess your needs and develop customized solutions for you and your company—and to be there as desires for change arise.
Our persistent focus to consistently raise the bar when it comes to investment performance data organization and reporting is evidenced by our passionate problem-solving and customer-obsession. Our history of performance, virtually guarantees you can rely on our products for life. At CAPS, we deliver a personalized approach to optimized performance reporting.™